HIGH PRECISION STEEL STRIP
---

"Kawai high precision steel strips" have attained unequaled accuracy in thickness, and promise higher cost-effectiveness.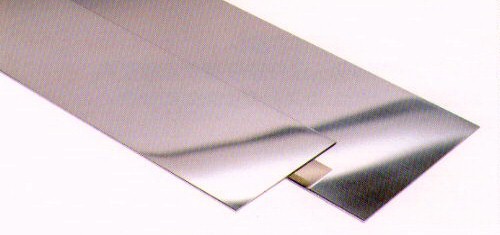 ---
Kawai's Cold-Rolling Steel Strips are produced by the technology developed from the rolling and step-sectioned-strip processing and are characterized by the fine accuracy in thickness. Above all, as to strips over 1.0 mm in thickness, they stand alone in this point and are highly evaluated in the fields of bending and coining processes.

---
FEATURES OF KAWAI HIGH PRECISION STEEL STRIP
Extremely Fine Accuracy in Thickness - (Strips of 1mm thick: ±0.005mm of Accuracy)
Extremely High Tolerance of Camber

(Special Standard) - (Strips of 20~30mm width: Tolerance of 1.5 mm per 1 meter long)

Wide Variety of Steels to be Processed
Made to Order in any Measurements You Like
---

TOLERANCE OF THICKNESS

SCOPE OF PROFILE
---
RANGE OF STEELS

Stainless steel, structural carbon steel, tool steel, alloy steel, spring steel, bearing steel, steel strip for electric use, other steels which can be cold rolled.

USE

Washer with ultra high precision, precision spring, precision pipe, precision hinge, other precision bent parts, precision coined parts, uni-formed parts with resin, etc.
---
Home Page
---
ksk-info [at] kawaiseimitsu.co.jp *[at] = @

---